How to Improve Your Gas Mileage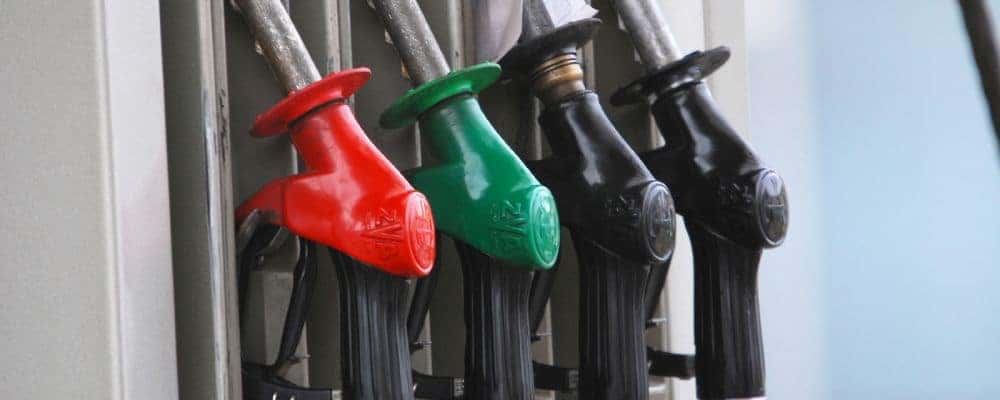 ---
Whether you're the owner of a new or used vehicle, your vehicle's performance is crucial to keep you moving with ease around Huntington and Wabash. That's why it's important to know how to utilize your ride's gas mileage to the fullest — and the experts at Shepherd's Chevrolet Incorporated are here to help. The best part is that these are all low-cost ways that'll go a long way to ensure a consistent improvement in your car's gas mileage. Learn more about how to enhance your fuel efficiency, then shop for your next ride in our inventory at Shepherd's Chevrolet Incorporated today!
Top Auto Fuel Efficiency Tips
While settling on a car with the best fuel economy rating is important to a lot of drivers, it can be dizzying comparing so many different ratings from a multitude of cars. Instead, choose a car with good fuel economy, and take steps to get the best possible gas mileage from your car everyday. Here's a look at some of the easiest ways to take your vehicle's fuel efficiency to the next level:
Plan your trips ahead as this will ensure you don't have to go back and forth. Also, travel during lower traffic times as much as possible. 

Anticipate the conditions on the road in terms of traffic, construction, and even weather changes. 

Be more conscious of how fast you accelerate and how hard you brake. 

Do not keep your engine idling for more than a minute as this will drain more fuel from your gas tank than if you were driving. 

Use a toll pass when driving on the highways to avoid slowing down. 

Keep your tires properly inflated with the correct pressure and ensure your wheels are regularly aligned. 

Maintain your speed to around 50 mph when possible as this is where your gas mileage peeks. 

Ensure unnecessary heavy items are removed from the car. This includes accessories, such as bike racks, roof racks, etc. 

Leverage cruise control when driving on the highway. 

Bring your vehicle in for regular maintenance and inspections.
Shop Fuel-Efficient Cars for Sale at Shepherd's Chevrolet Incorporated
As you can see, there are plenty of ways to make the most of your vehicle's fuel savings — no matter if you're around Warsaw or far from home. See how you can find a fuel-efficient ride for sale at Shepherd's Chevrolet Incorporated. Browse our rotating inventory of used vehicle specials or certified pre-owned models. You can find more helpful vehicle and service information, as well as value your current trade-in online from the comfort of your home. Contact us today for more details on how to improve your gas mileage, or stop by our dealership right here in North Manchester