Why Finance With the Dealership?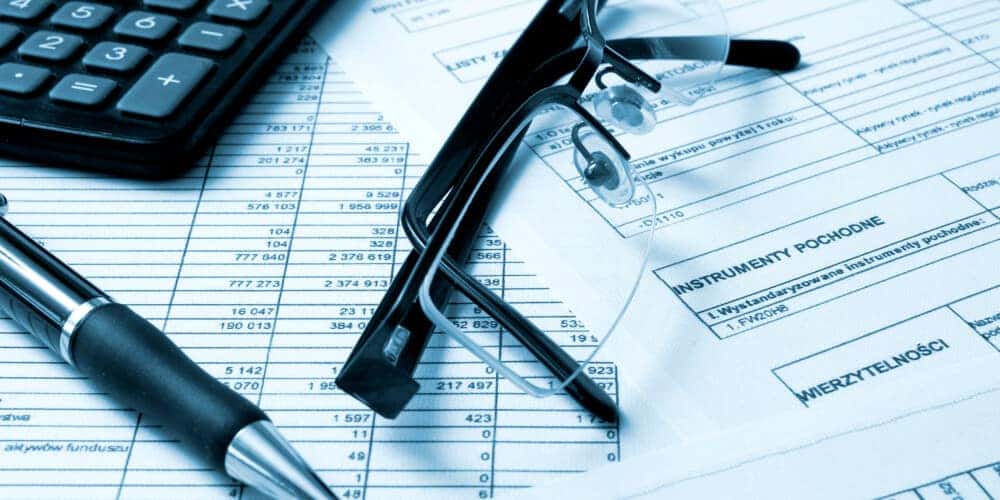 ---
Whether you're planning on adding a new or pre-owned vehicle to your Huntington driveway, there are lots of advantages to securing financing through the dealership. You'll have a dedicated finance team working on your behalf to compare auto loans and interest rates from numerous lenders, which gives you not only better options but more options than you would have if you were seeking financing on your own. Before you go it alone at a local Wabash bank or credit union, explore more benefits of dealership financing in the guide below!
Dealership vs. Bank Financing: Auto Loan Shopping
When you apply for financing with a dealership, you only have to submit one pre-approval application! The dealership's finance team will review your application and shop around with local and national lenders on your behalf. They can bring the most favorable rates and options directly to you so you can compare them and choose what's best for you, saving you time and stress.
Dealership vs. Bank Financing: Where Are the Best Rates?
If you're working with a bank or credit union on your own, the rates they present to you are the rates you have to work with, and they might not always be the best available. Working with a dealership's finance center means that multiple lenders are vying to offer the best rates and terms so you'll choose them over the others. You'll typically find that you have more buying power when working with the dealership.
Dealership vs. Bank Financing: Application & Signing Process
You might only apply for an auto loan a few times throughout your life, so it can be stressful and confusing to gather all of the necessary documents and information. The dealership's finance center goes through the car loan process with customers multiple times per day! When you work with dealership finance professionals, they'll already know everything you need to do in order to apply, get approved, and eventually sign off on the loan you want. Financing with a dealership is a faster, easier, and less stressful way to get into the right vehicle for the right price.
Enjoy an Easier Auto Loan Experience at Shepherd's Chevrolet Incorporated
Another perk of partnering with a dealership like Shepherd's Chevrolet Incorporated for your next automotive purchase? You gain access to exclusive finance offers to get an even better deal! If you have any questions for our team before visiting us near Warsaw, please contact us and we'll be happy to help.