Getting Your Winter Vehicle Ready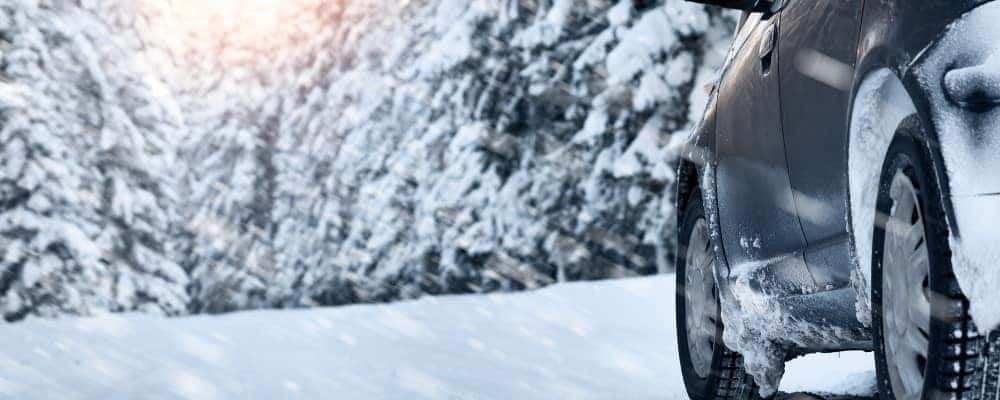 ---
Winter is quickly approaching, so you need to be sure your vehicle is prepared for the cold. However, there can be so many contradictory or confusing tips on how to prepare your vehicle for the cold, so be sure to learn more about the necessary steps with us at Shepherd's Chevrolet Incorporated near Huntington or Wabash.
The snow and cold can adversely affect your vehicle in many ways, so it is crucial to understand what to do, so follow these suggestions to get your car ready, or simply drop by our service center to have us inspect your vehicle.
Check Your Antifreeze
Make sure your car's antifreeze is at the proper level to prevent your radiator from freezing. Check with our mechanics to see if you have the right mix of antifreeze.
Change the Wiper Fluid
Switch your windshield wiper fluid to a winter version that will de-ice your windshield even better than regular windshield wiper fluid.
Consider Snow Tires
If you live in a snowier area, consider switching to snow tires for better performance in more challenging weather.
Have the Battery Checked
Cold temperatures can have a dramatic effect on your vehicle's battery, so be sure to check if your battery is ready for a long cold winter.
Inspect your Tire
Inspecting your vehicle's tires is important to make sure your tires won't deflate on icy Warsaw roads. Visit our tire center to learn more.
Inspect the Wipers
Examine your windshield wipers for splitting or damage. The time to change your windshield wipers is when your wipers are not cleaning your windows as efficiently.
Test the Brakes
Make sure your vehicle's brakes are working just fine because it is crucial to know if your car can maintain snowy or icy roads.
Prepare your Vehicle for Winter with an Emergency Kit
If you find yourself stuck on winter roads, you may need to brace yourself for a winter road emergency with:
Blanket
Shovel
Ice scraper
Fire starter
Tire chains
Winter jacket
Warm boots
Gloves and hat
Learn more about vehicle maintenance products by getting service maintenance today.